Custom Orders
Looking for specific dimentions or other customizations on your item not listed on our site? We can help!
---
Special Requests
Need expedited shipping? Click below for
special requests regarding your order.
---
Exchanges
Wanting to exchange an item you already have or a recently placed order? Please see our return and exchange policy before filling out the form below.
---
Problem with Order
Wrong item? Not what you expected? Click
below to report a problem with your order.
---
Order Cancellation
Looking to cancel an existing order? For existing orders purchased under 12-72 hours. Please view our cancellation policies before placing a request.
---
We're committed
We believe in creating high-end products that are made just for you. We understand that projects take longer than expected, that's why we offer a full 60 days for exchanges, returns, and cancellations. See our policies for more details + exclusions.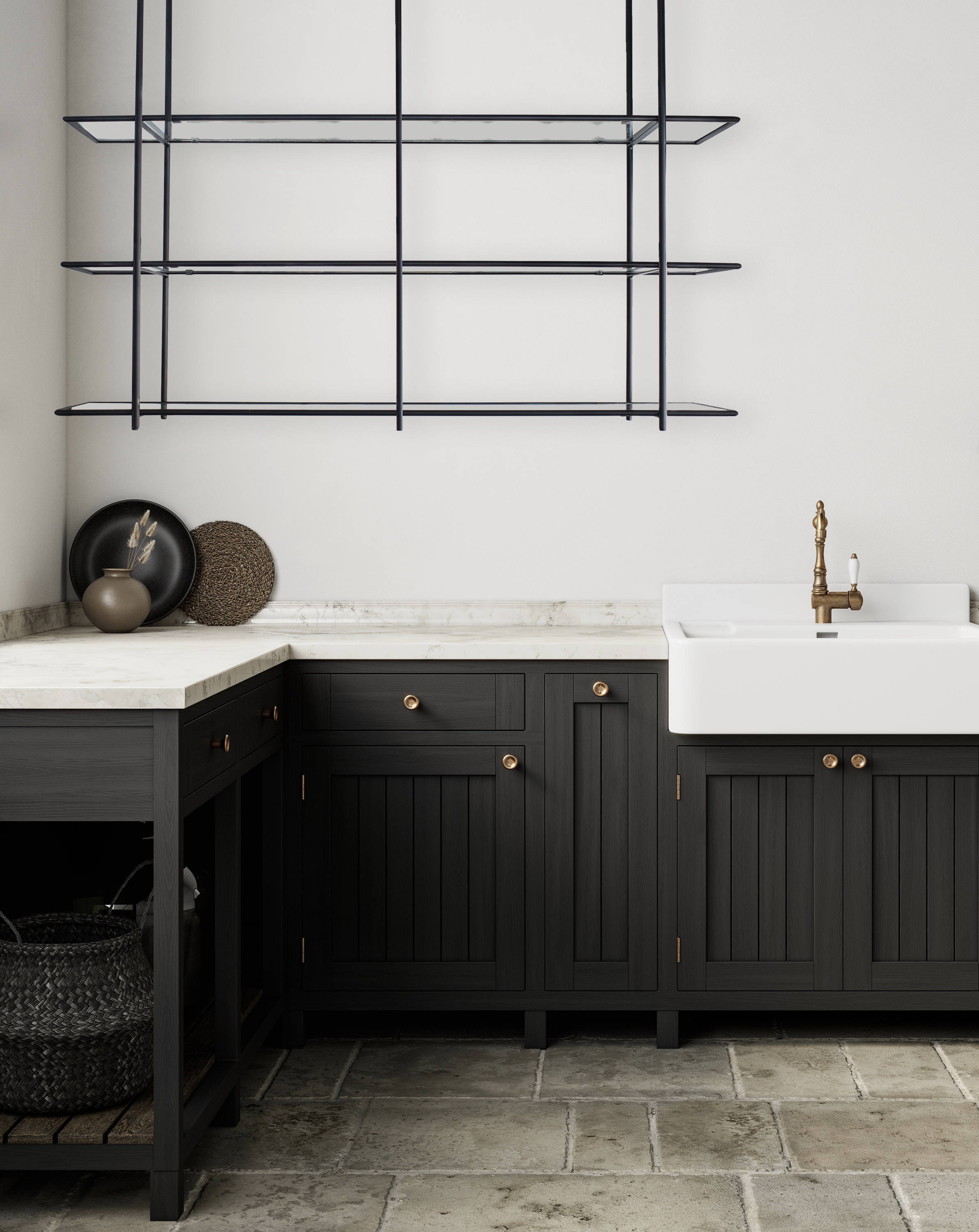 Trade Program
Are you a design professional or contractor?
Join our trade program to enjoy our products at a special price!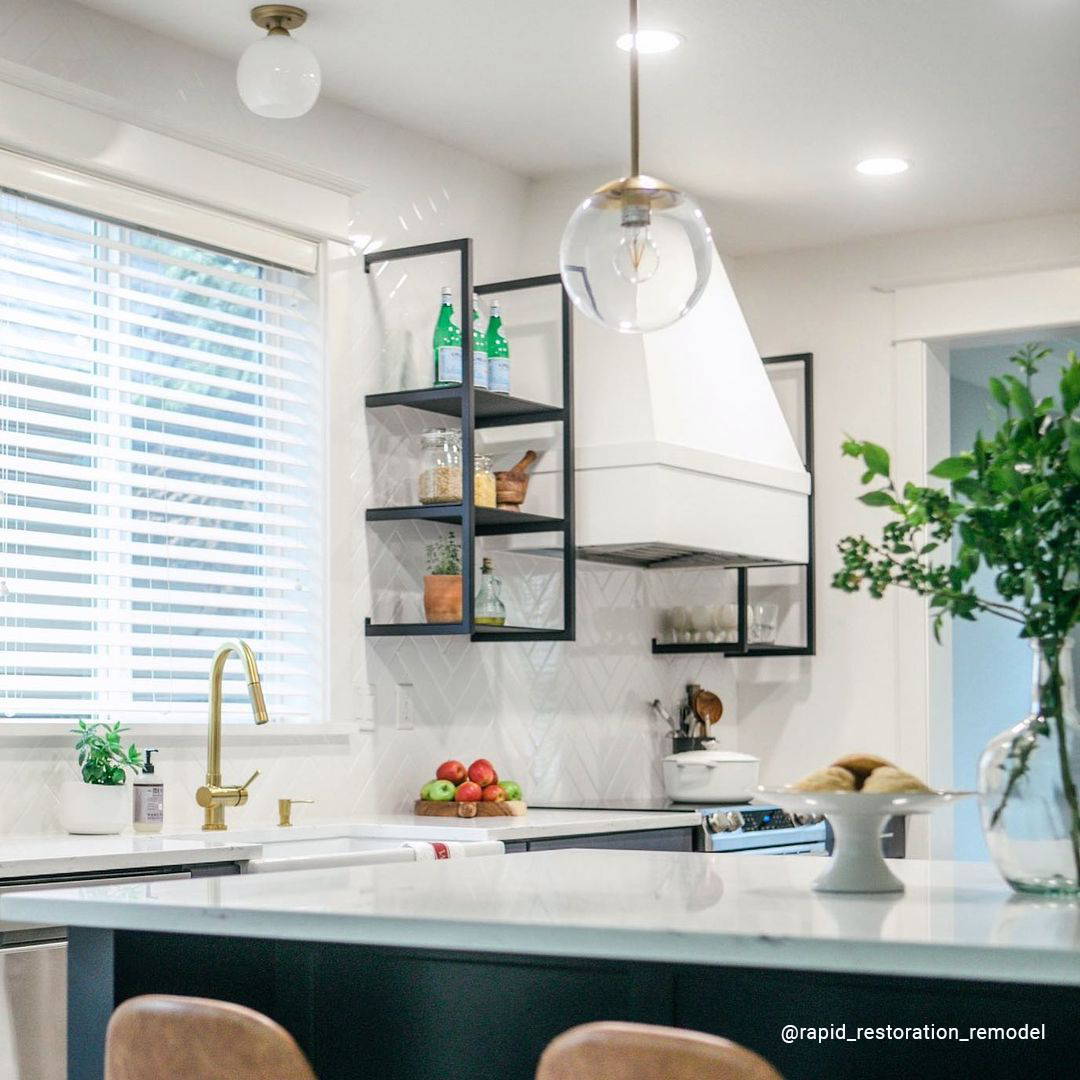 Collaboration Program
Are you a designer, influencer or blogger?
Collaborate with us and enjoy exclusive deals on our products.