OUR CUSTOMERS' ALL TIME FAVORITE PRODUCTS.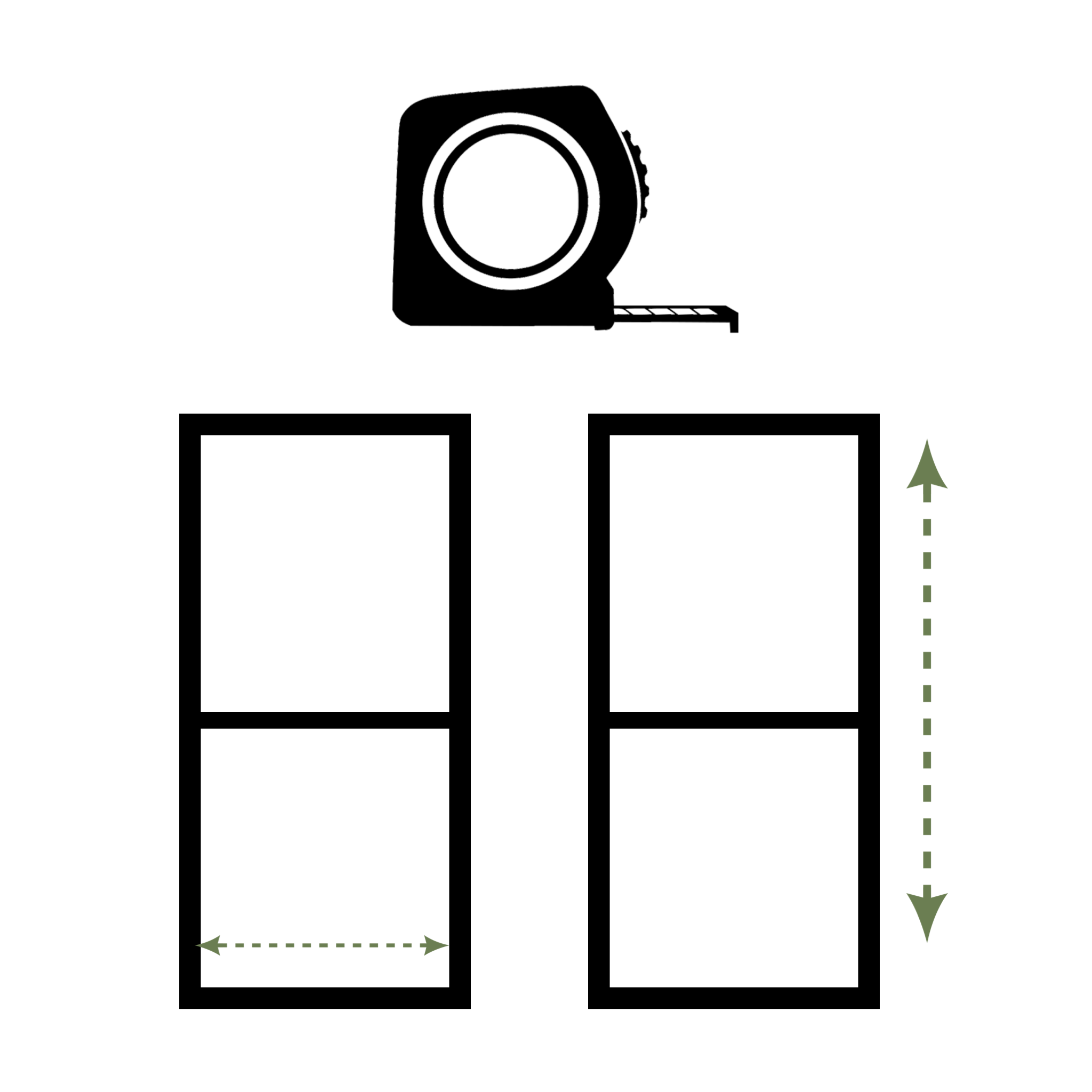 Get an idea of what overall height you want the brackets to be and what length and depth you'll need your shelves to be.
CLICK BELOW TO SHOP OUR CUSTOMER PHOTOS FROM INSTAGRAM.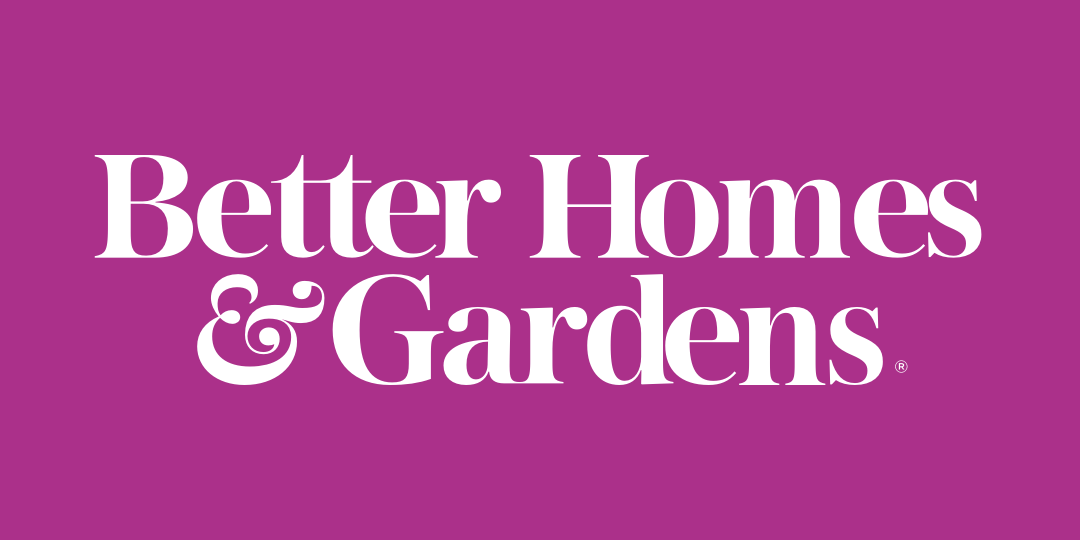 FREQUENTLY ASKED QUESTIONS
Where do I find the Lead Time for different products?
The Lead Times for each individual product can either be found under the "ADD TO CART" button or in the Product Description.
*Days refers to Business Days- Saturdays and Sundays are not counted.
*If you order after 12pm, then the next business day will count as the 1st day of the given lead time.
How can I add Wood, Metal, or Glass Shelves to my Bracket order?
Go to the ADD SHELVES tab in the product description. Or click these links below.
These links will take you to a collection page where you can select which listing you would like to add to your order.
*Please note that each listing is for 1 shelf.
For example: you will need to add 3 of those listings if you want to add 3 shelves to your order.
Where do your products come from?
All of our products are Handcrafted in our warehouse located in Rexburg, Idaho.
What's the maximum shelf length that 2 brackets will hold?
We recommend using shelves that are under 50" long for 2 brackets.
If you're planning on using shelves longer than 50", or exceeding the given capacity (can be found in the product description), then send us a Custom Request for a 3rd Bracket:
How can I order a 3rd bracket?
Please fill out the Custom Request Form below to request a 3rd Bracket:
*Please note that all requested information must be given (specifically the specs.) in order for us to give to a link to a custom listing.
How can I get a different finish on my brackets or shelves?