Our finishes and wood options are specially designed to be extremely versatile. However, we always recommend to confirm. Therefore, we're happy to send you free finish and wood samples to ensure that your new shelving or decor will coordinate perfectly in your space.
Free to all customers in the Contiguous US. Shipped to you in 2-7 days.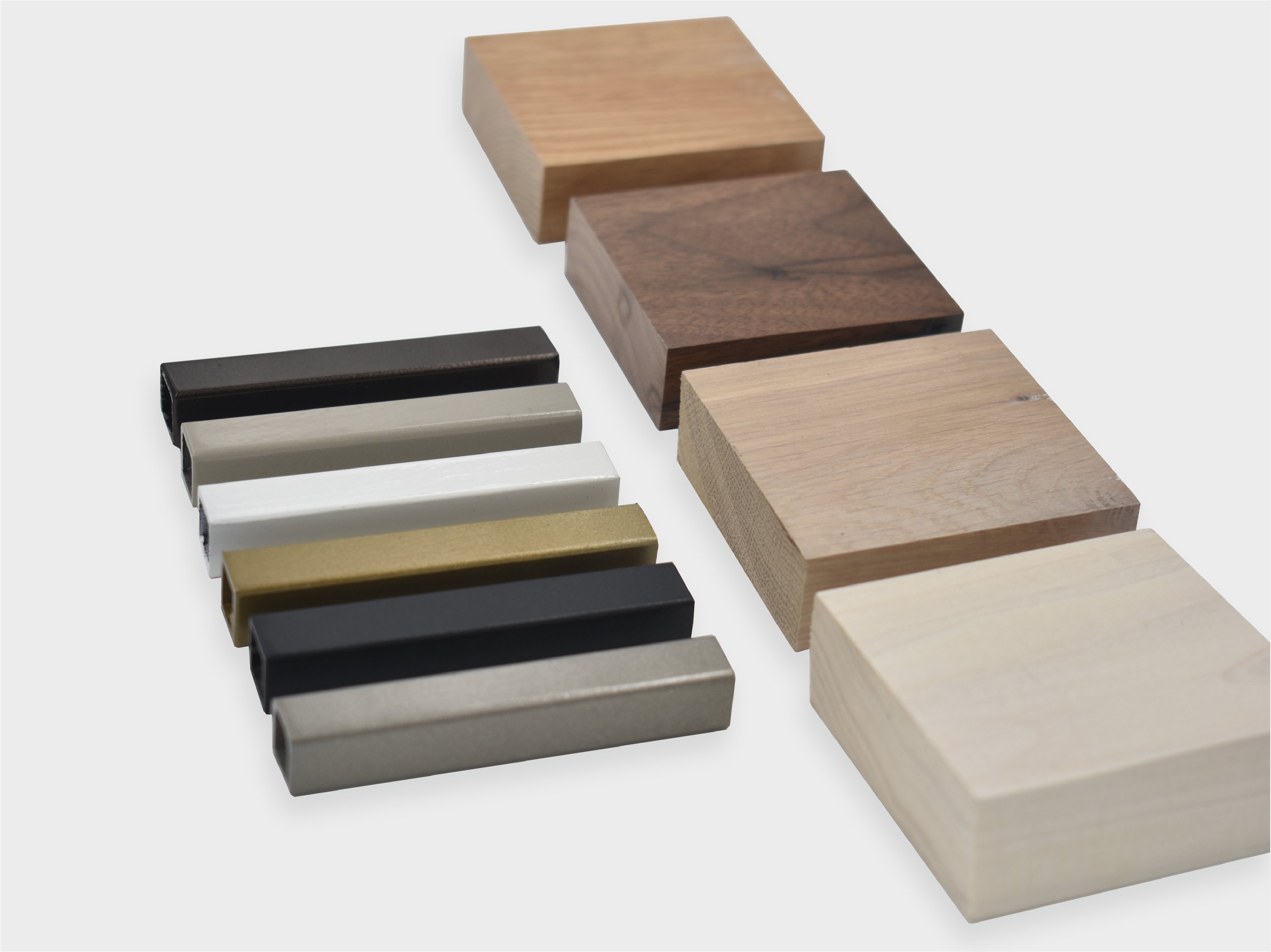 Each of our powder coating finishes are water resistant, rust-proof, and very durable.
Our finish samples are made out of powder coated 1/2" square metal tubing.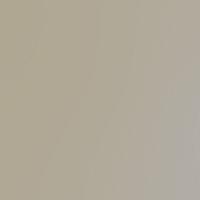 Each of our woods are finished to stand the test of time.
These finish samples are made out of 7/8" walnut, white oak, and poplar wood - stained and lacquered.